Recommender Systems for Smart Cities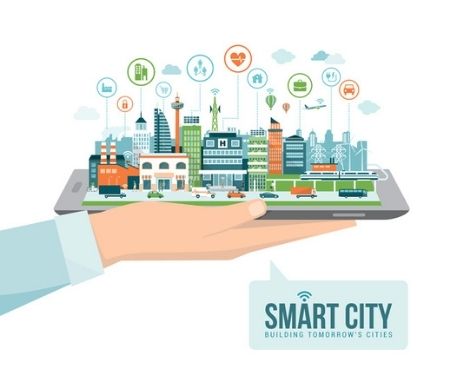 Recommender Systems (RS) have been used for many years, primarily by big e-commerce vendors like eBay and Amazon with huge product lines, to help customers find items that best meet their needs (https://www.mdpi.com/2076-3417/10/21/7748). Early RS used only vendors' large databases of customer purchasing histories. With the advent of the Internet of Things and Big Data, new types of RS have been developed, in fields including healthcare, transportation, agriculture and smart cities. In accordance with our company's mission to advise clients on and help develop new smart technologies, we are working with Swinburne University on several potential projects involving RS for smart parking and social indicators as described below.
Smart Parking Recommender System
Many smart parking systems are in use throughout the world. Most use sensor data on parking spot availability and many also recommend an optimal route to help drivers find a spot (https://www.mdpi.com/2076-3417/10/11/3872/htm). The criteria to select the optimal route should ideally take into account the type of parking sought: whether on- or off-street, the distance passengers have to walk, the amount the driver wishes to pay, and any special needs of drivers or passengers. This type of RS is termed context-aware, and is the subject of cutting-edge research worldwide. Our company aims to contribute to this research effort so as to meet the needs of local councils and other stakeholders.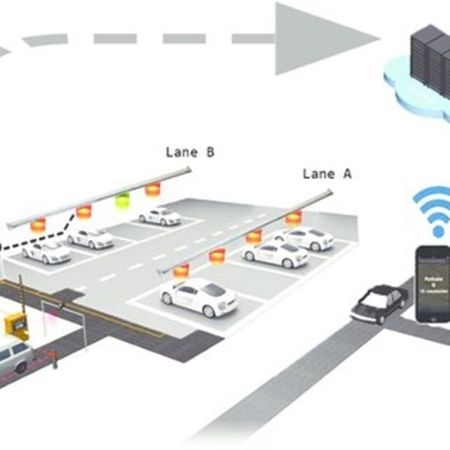 Social Indicator Recommender System
The mission of a smart city includes enhancing the quality of life of its citizens, which comprises issues such as health, housing, education, security and social cohesion. A social indicator RS uses data collected from surveys, government records, social media and other sources to help local councils and citizens choose between competing lifestyle options to find those that best meet their needs. Some exploratory work has been done by our company using data from the Australian Open Data portal.