Controlled Environment Agriculture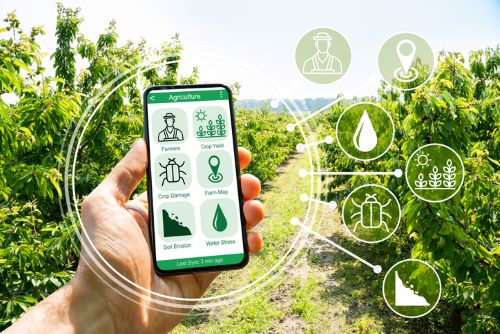 Development of Extraterrestrial Food Production Systems: An Application of Mechatronics and the Internet of Things
ASOR 26th National Conference, Melbourne VIC, December 2018
Significant resources are being directed towards the development of bio-regenerative food systems by NASA and others to support long duration space flights and to decrease the mass and volume of pre-packaged supplies. The space mission is supported by research in controlled-environment agriculture (CEA) based on indoor sealed environments that make extensive use of light emitting diodes (LEDs) for illumination, renewable energy systems, recycled water, together with automatic control of temperature, humidity and CO2 levels with natural and artificial growth media and synthetic biology.
Design and development of CEA systems requires software and hardware support from many disciplines. A key technology is the emerging field of Internet of Things (IoT), which involves network connectivity of sensors, software and actuators that support data processing and the operation of robots and adaptive systems.
A pilot project has been undertaken by Dr Watson in collaboration with researchers from the Victorian Centre for AgriBiosciences in Bundoora. This included evaluation of environmental sensors, wireless communication and analysis of the real-time data produced. A prototype wireless sensor network (WSN) was developed for environmental monitoring. Luminosity and temperature sensors were controlled by an Arduino microcontroller that regularly uploaded sensor readings to a database on a Raspberry Pi microcomputer running the Raspbian operating system. The database employed Sqlite and was hosted on an Nginx server. The WSN used the Zigbee protocol that is designed for personal area networks with low power radios and low bandwidth.
Further work will require access to an experimental greenhouse and staffing by an interdisciplinary team trained in agronomy, computer science, horticulture, physics and engineering. Application to a space mission will also require specialist space scientists and nutritionists.
https://www.degruyter.com/view/journals/opag/2/1/article-p14.xml?language=en
Interested in how we can help you?
If this case study sounds similar to something you would like to do for your city or council give us a call or send an email to discuss what we can do for you.
Get in Touch With Us Today