Dr Richard Watson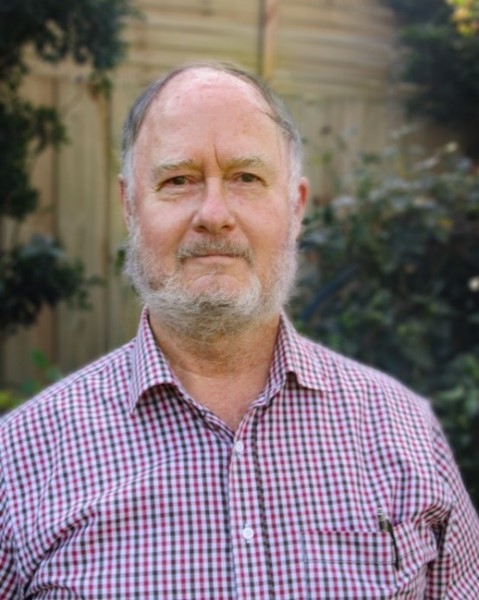 Director, Ryan Watson Consulting Pty Ltd
Richard was born in Melbourne and studied Physics at the University of Melbourne. He earned a Master of Science degree with Honors from that University and a PhD in Nuclear Physics from the Australian National University (ANU) in Canberra. In 1973 he started work as a Research Scientist for the Australian Defence Science & Technology Organisation (DSTO) in Canberra, where he also earned a Graduate Diploma in Operations Research (OR) from the University of Canberra.
While working for DSTO Canberra Richard led a ground-breaking study of the RAAF Logistics System, for which he gained an international reputation in information systems planning. In 1989 Richard resigned from DSTO to work as an Information Systems Consultant for Koranya Pty Ltd, a small consulting firm in Canberra. In 1990 he moved to Melbourne and worked for 10 years as a Senior Research Scientist for DSTO Maritime Operations Division (MOD), where he acquired high level skills in simulation modelling and C++ programming. He concurrently worked part-time as a Lecturer in IT for Swinburne University of Technology, where he lectured and did research in systems methodologies.
"Dr Watson has a broad and deep understanding across both technical and non-technical aspects of ICT. He is able to distil the essence of material effectively"
Professor Doug Grant FACS, Former Head of IT Department, Swinburne University, and Director, Professional Standards Board, Australian Computer Society (2010)
Richard has since worked in the IT industry in Melbourne and Auckland, New Zealand, and as a sessional lecturer in Software Engineering and Java programming at several universities in Melbourne. He has consulted to the Defence Materiel Organisation (DMO) and the Australian Department of Education, Employment and Workplace Relations (DEEWR). He has demonstrated an ability to quickly learn new skills and deliver good outcomes for clients.
In the last five years he has undertaken research and development in the upcoming fields of Internet of Things (IoT) and Big Data Analytics, and has supervised student teams on successful projects for local councils. His research in these fields has been published in highly regarded journals and conferences. With his former DSTO colleague Peter Ryan he founded Ryan Watson Consulting Pty Ltd in October 2020 to help clients make better use of these new technologies and transition to being "smart cities".